The objective of the EU-funded SLICES-DS is to provide a complete design study for SLICES, a Europe-wide test-platform designed to support large-scale, experimental research on digital infrastructures.
The SLICES design will account for advanced compute, storage and network components, interconnected by dedicated high-speed links. Pushing forward, the project's main goal is to strengthen the research excellence and innovation capacity of European researchers and scientists in the design and operation of future digital infrastructures.
Indeed, the design, deployment and operation of complex and continuously evolving digital infrastructures is crucial to keeping our technologically advancing society humming. This is why the research community needs a large-scale test platform to address issues of innovative and possibly even disruptive scientific concepts and technologies at the basis of digital infrastructures, along the multi-dimension of efficiency, reliability, availability, range, end-to-end latency, security and privacy.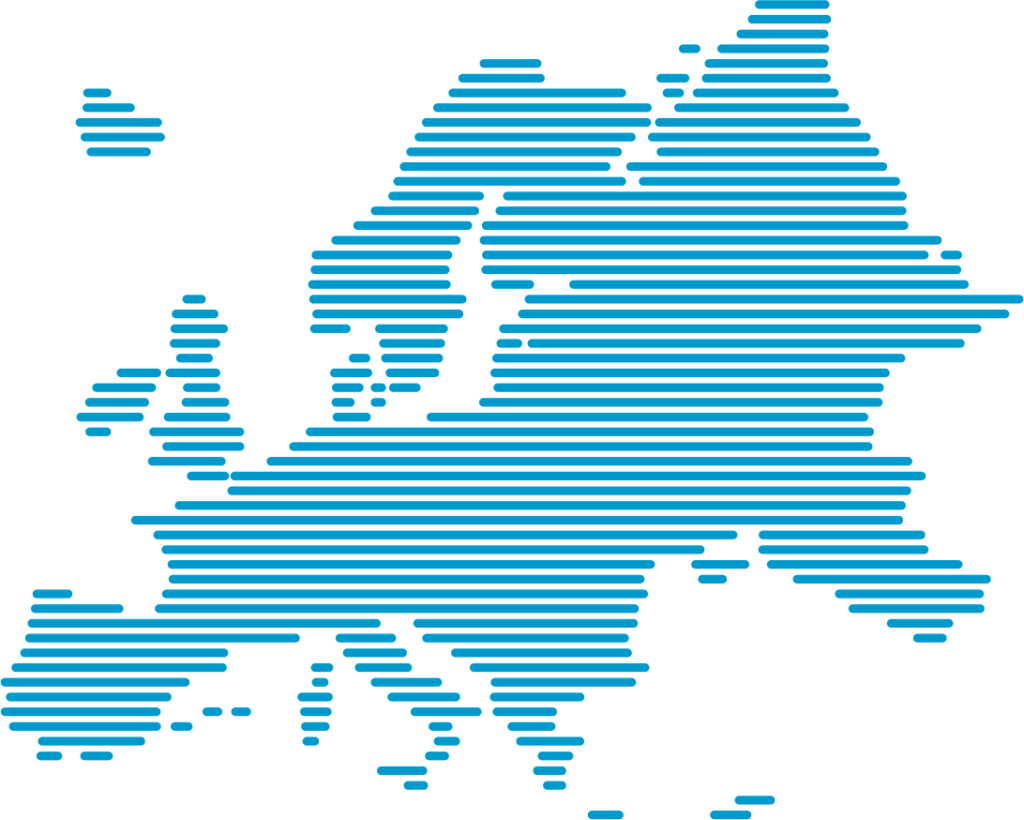 SLICES-DS consortium gathers partners from nine countries (France, Greece, Poland, Switzerland, Spain, the Netherlands, Cyprus, Italy, Belgium) with a special focus in networking and wireless research; Future Internet; Internet of Things and Internet of Services; mobile communications, security of telecommunications and applications; Network protocols and architectures, NFV, cloud/edge/fog computing, artificial intelligence; deployment of 5G testbeds for experimentation; Data Management, Data Analytics.

Each SLICES-DS partner, through specific skills and expertise, has a critical role in SLICES-DS, thanks to complementary competences, experience and contacts, the consortium covers the full set of capabilities to successfully achieve the planned objectives. SLICES-DS is composed of selected representatives of the SLICES initiative to build a comprehensive study for the flagship research infrastructure project and to represent and reach out to a broader community.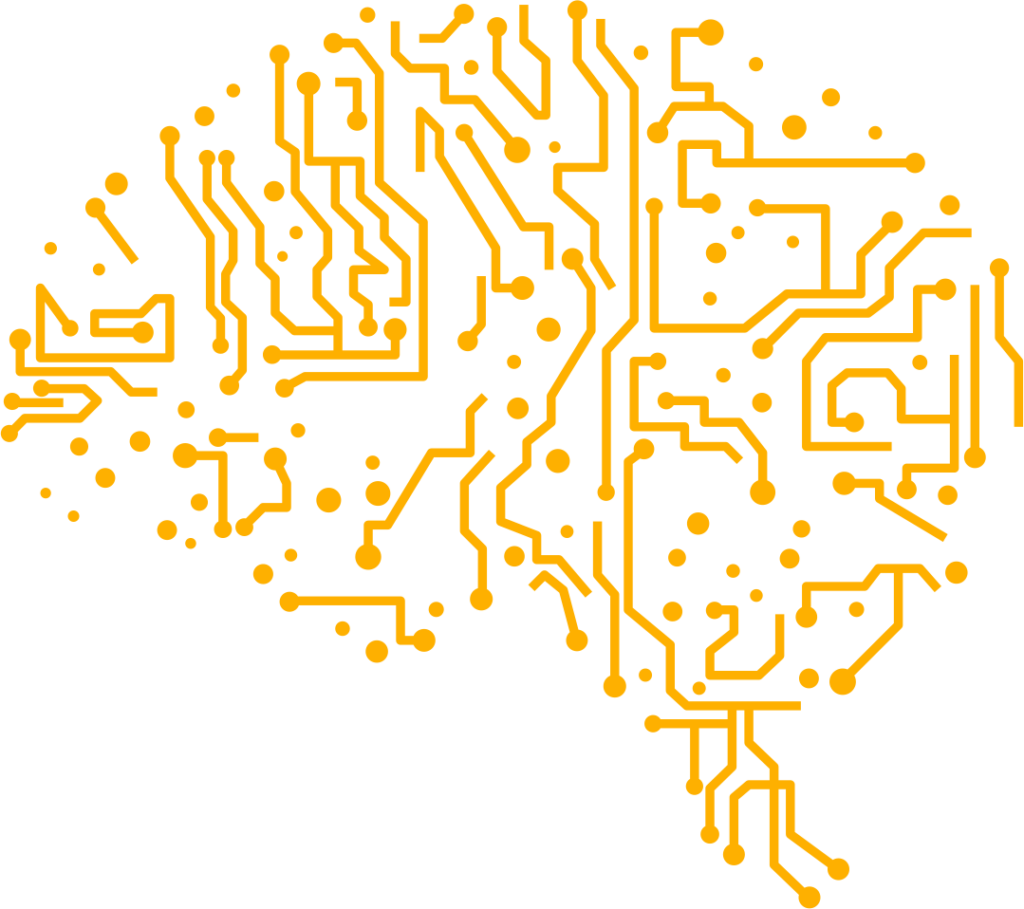 The science of Digital Infrastructures raises multiple complex challenges to the research community. Experimentation is becoming an even more important methodology to assess and qualify the diverse design assumptions and choices in realistic conditions. It addresses the future Internet roadmap with an ambitious agenda regarding the fundamentals and technologies for operating reliable, safe, scalable and efficient infrastructures. This is the motivation for developing a holistic approach where all resources (compute, storage, network) are associated to continuously design, operate and automate the full life cycle management of applications and services.
To adequately design SLICES in order to strengthen research excellence and innovation capacity of European researchers and scientists in Digital Infrastructures
To accomplish preparatory work and planning of the new Research Infrastructure
To define governance and management of the new Research Infrastructure 
To define models for the financing of the new Research Infrastructure
To define stakeholder and engagement strategy on community-based research